"The perfect solution"
"Brilliant solution"
"So glad I found Robotalp"
Built for companies of all sizes.
From startups to Fortune 500s, the world's most effective teams use Robotalp to monitor services and operate better.
Trusted by thousands of growing businesses, loved by people in 80+ countries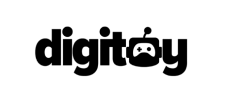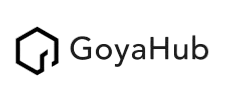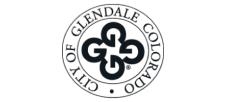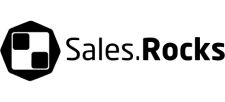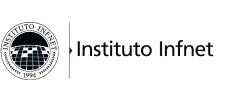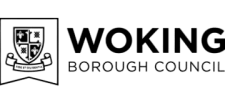 Trusted by businesses, loved by people
Join thousands of happy users! Start for free. Upgrade anytime.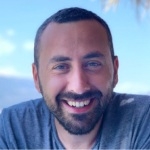 Sayra Ozden
Mar 28, 2022
I use this tool to monitor several websites and web tools I manage. Robotalp is a very easy-to-use and pragmatic solution for monitoring systems. I like the friendly and focused interface along with the functionality.

Philippe Ruaudel
Apr 15, 2022
Hi all, Robotalp is the App i was waiting for monitoring all my projects. And... I have a lot of projects. Many kinds of monitoring and CNAME status pages. The roadmap is promising for Q2 2022.
Barbas Digital
Apr 14, 2022
This is without a doubt the best tool I've found. I take care of a lot of websites and this is very time consuming and complicated. With this tool, all my problems are gone. Congratulations to the entire team.

cpf-computer
May 24, 2022
I'm impressed on how easy you can set up all the monitors. The Interface is well thought through. The Help Page shows everything you need to know on how to adjust the parameters.

Phillip Stemann
Apr 1, 2022
I am a huge fan of creative monitors! The fact I can monitor my own Google Page Speed is a huge advantage for me and everyone. The SSL Certificate, safe browsing and so much more,

Carsten Broich
Apr 7, 2022
Ercument built a really nice product that we are using for Sales.Rocks already.

What I love: I can check not just the page but also different API statuses on app.

Martin
May 4, 2022
If you run anything in the web you will quickly appreciate the service. The idea is great and so is implementation. It sends GETs or HEADs to your websites, it pings, it tests ports and more.

Kolleen
Sep 11, 2022
So simple and easy. I love that I don't have to add yet another plugin or more js to the site unless I need to get more in depth stats. Easy to turn on the options and to add sites and team members.

Khaled
Sep 1, 2022
If you're still hesitating about signing up for Robotalp's monitoring services, now is the time to make a decision. Their excellent support and helpful team are sure to make life easier for you.

Ozay Ozdemir
Jun 29, 2022
If you still don't have Robotalp, meaning you don't need any monitoring services!! Otherwise don't miss it. They already have good monitoring services with excellent support. If that is not enough for you, then check their promising roadmap.
Mike
May 18, 2022
I though I did not need this but when I saw it comes with UNLIMITED organizations, grabbed and tested and it works out of the box! Really looking forward to use this for my clients!

Shay
May 14, 2022
I was on the lookout for a monitoring tool, as I manage quite a bit of websites as a web developer. I was looking at established alternatives, however each and every one of them had a problem
NO MATTER THE SIZE OF YOUR TEAM
Use Cases
Monitor your all services and find peace of mind knowing your business is running. Here are a few ways in which Robotalp helps teams in any industry.
You'll focus on resolving the issue instead of replying to customer emails. Thousands of agencies rely on Robotalp.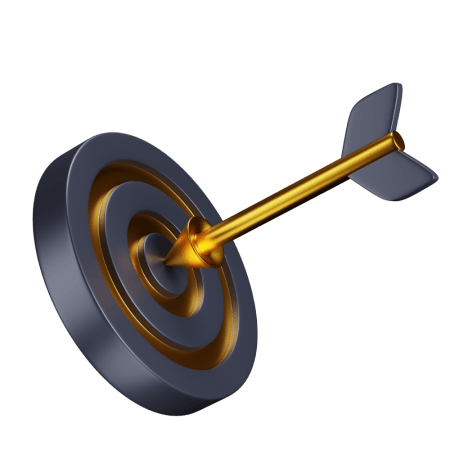 Are you ready to save time and focus on more productive work by reducing errors? Startups move faster with Robotalp.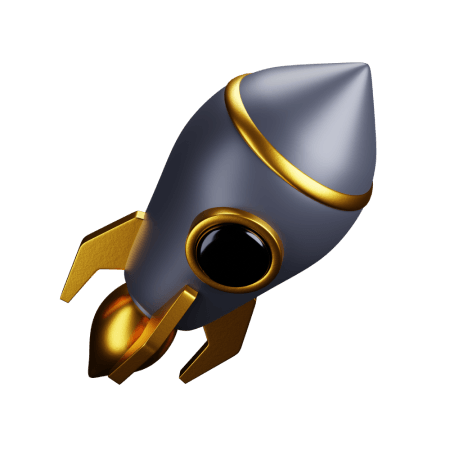 Make sure that your website is easily accessible to customers and that they can stay connected throughout their entire journey.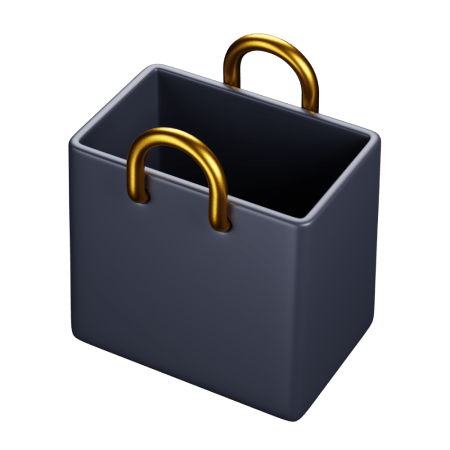 Simplify development progress with an all-in-one platform that combines monitoring tools and status page in one place.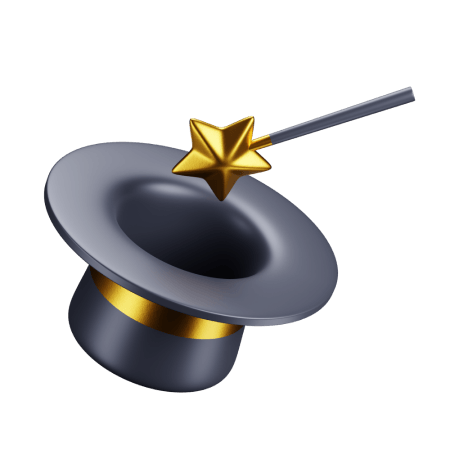 Monitor all your services and turn problems into possibilities for your business to ensure long-term success.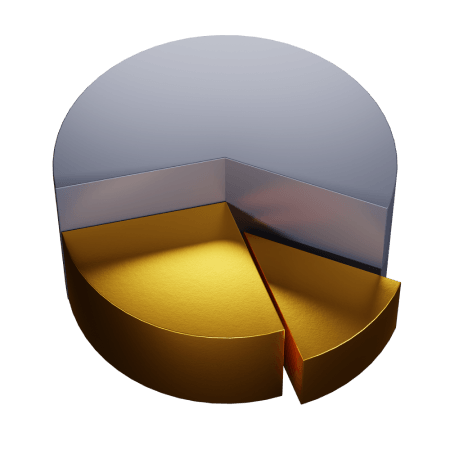 Robotalp is an excellent team player and it helps you work smarter when you're working alone.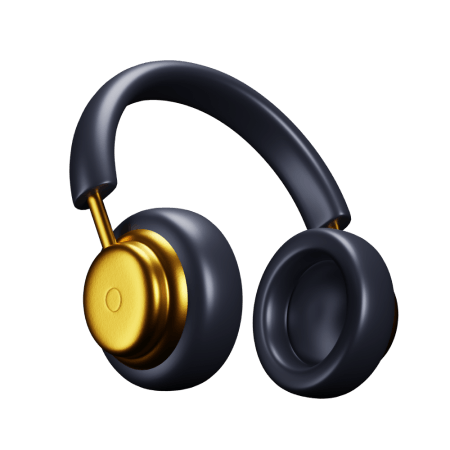 Robotalp allows to quickly identify and address issue when something is wrong with a service.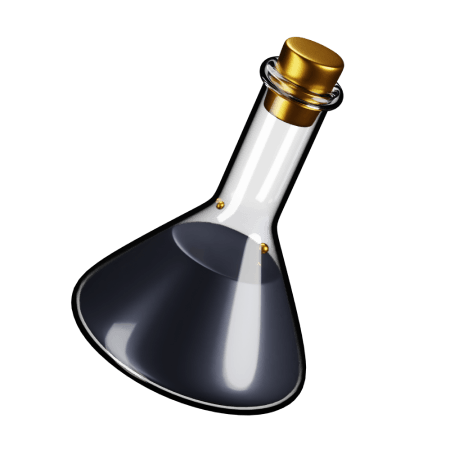 Your website is the face of your brand to visitors. Robotalp enables you to get notification about the health of your website.