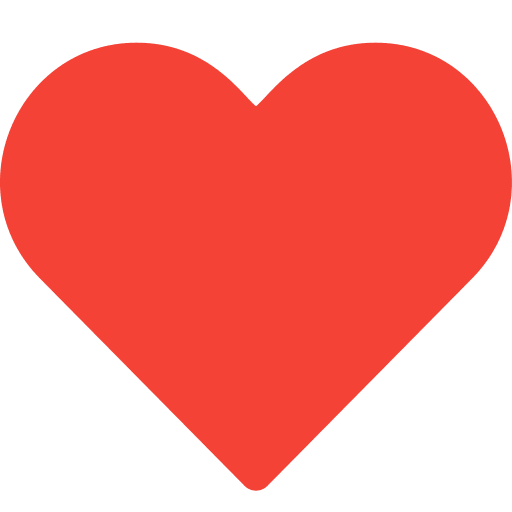 Why is uptime monitoring so important?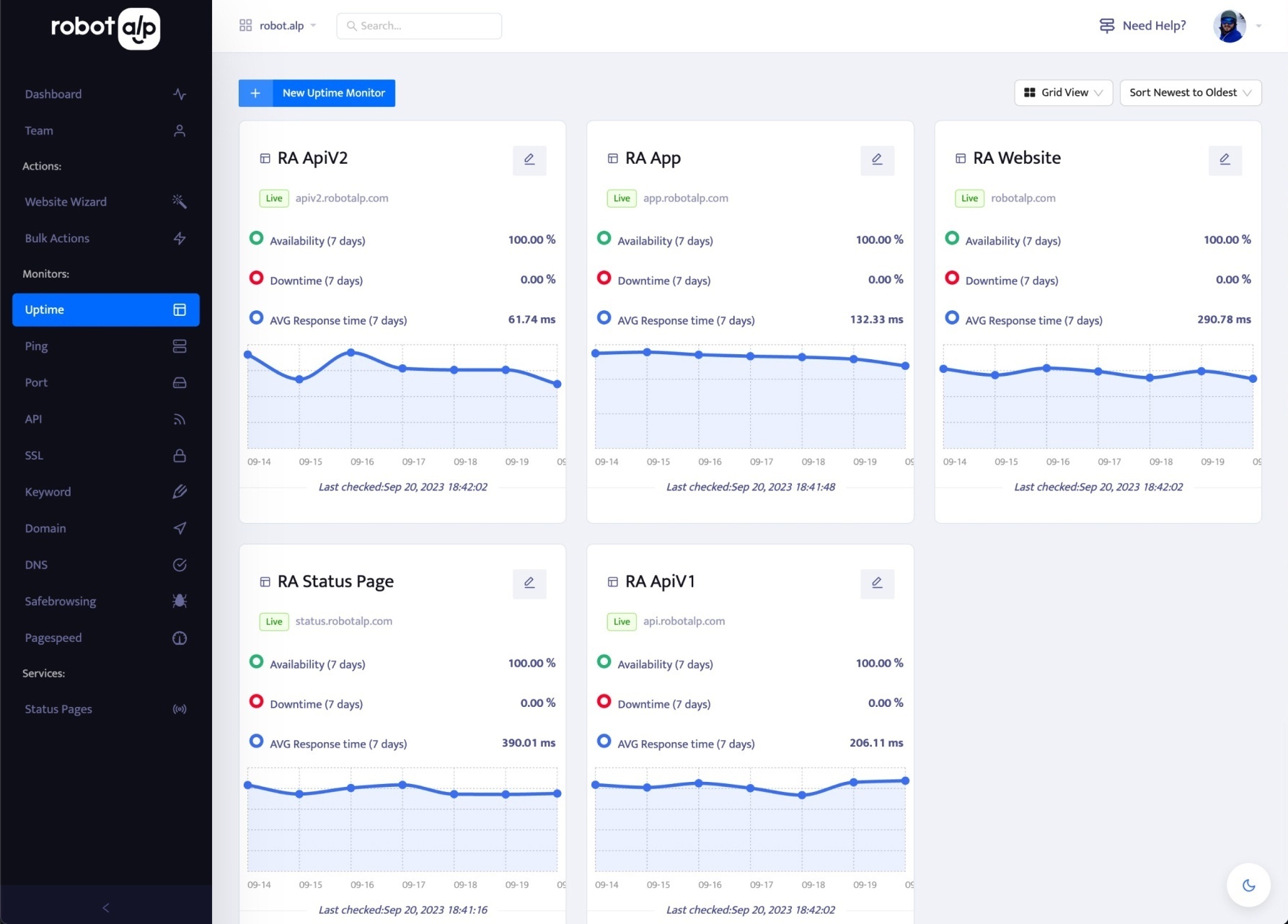 Because there is a problem.
Downtime happens to all services on the worst moments. These downtimes can send people over to your competitors and that means they will never come back.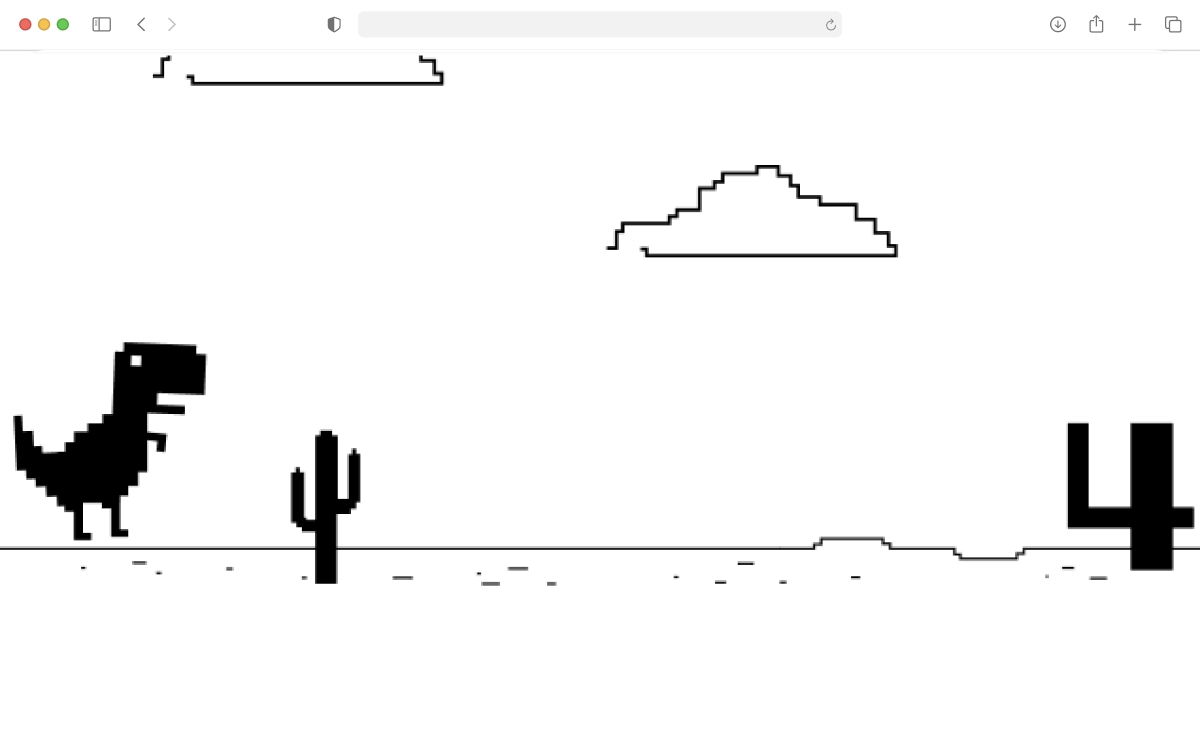 Did you know that…
The average cost of downtime is $9,000 per minute, according to a study by Ponemon Institute.
For small businesses, it drops to $137 - $427 per minute.
Sometimes an asteroid can change the world.
That's why NASA's eyes are on asteroids.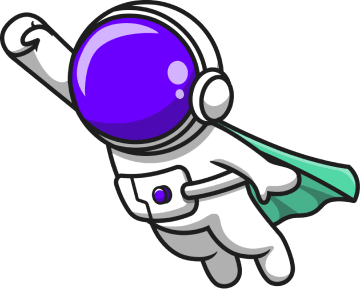 It's a Bird... It's a Plane... It's Superman?
Hey👋 It's Robotalp!
Robotalp is an all-in-one solution that checks all your websites or services every 1 minute and notifies you. One solution for all your needs.
Say goodbye to doubts like 'Is the service down?' or 'Is the app running?' because with Robotalp, your digital world is secure, and your peace of mind is our commitment.
"Fantastic platform!"
"Extremely user friendly!"
"Really great!"
Trusted by thousands of growing businesses, loved by people in 80+ countries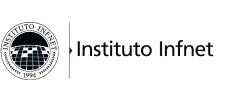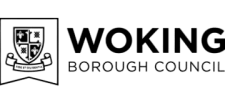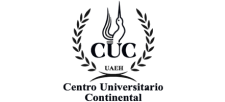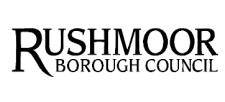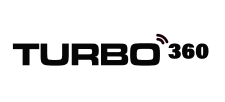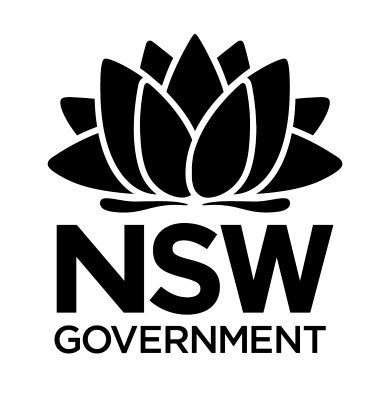 NO MATTER THE SIZE OF YOUR TEAM
Use Cases
Monitor your all services and find peace of mind knowing your business is running. Here are a few ways in which Robotalp helps teams in any industry.
You'll focus on resolving the issue instead of replying to customer emails. Thousands of agencies rely on Robotalp.
Are you ready to save time and focus on more productive work by reducing errors? Startups move faster with Robotalp.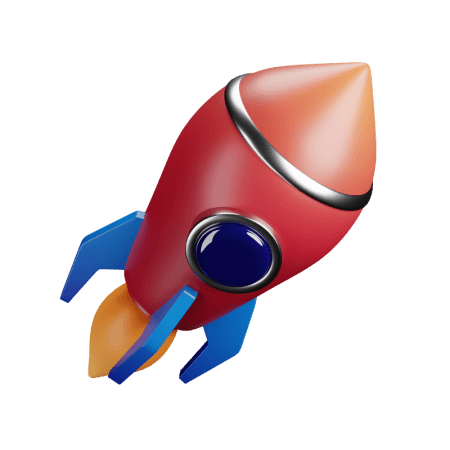 Make sure that your website is easily accessible to customers and that they can stay connected throughout their entire journey.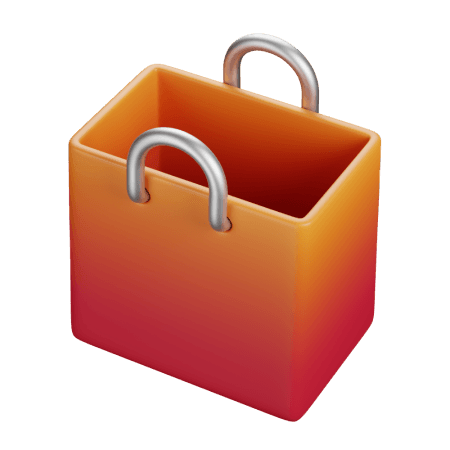 Simplify development progress with an all-in-one platform that combines monitoring tools and status page in one place.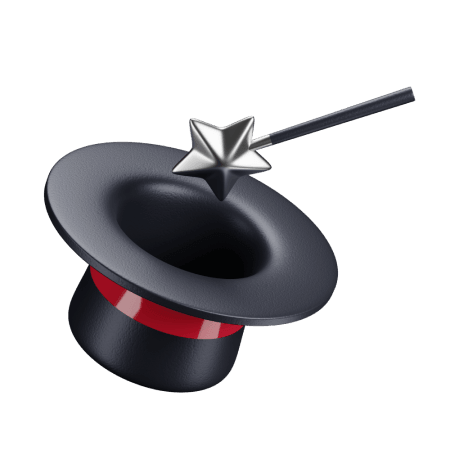 Monitor all your services and turn problems into possibilities for your business to ensure long-term success.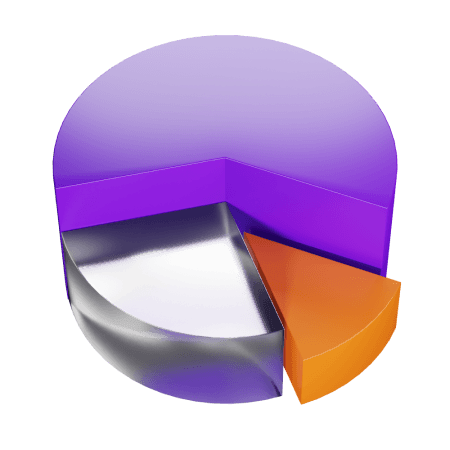 Robotalp is an excellent team player and it helps you work smarter when you're working alone.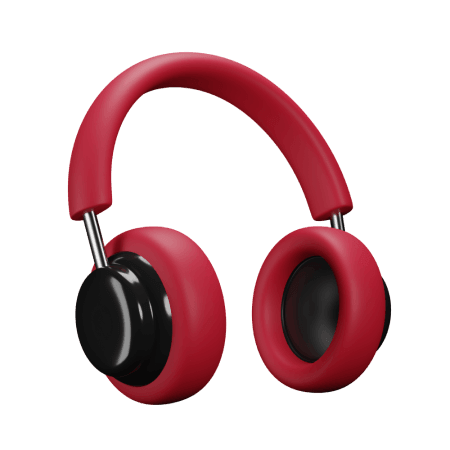 Robotalp allows to quickly identify and address issue when something is wrong with a service.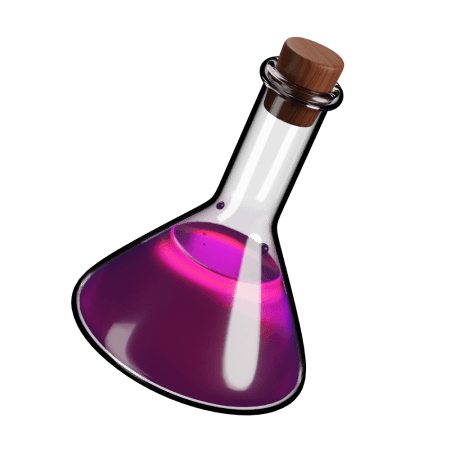 Your website is the face of your brand to visitors. Robotalp enables you to get notification about the health of your website.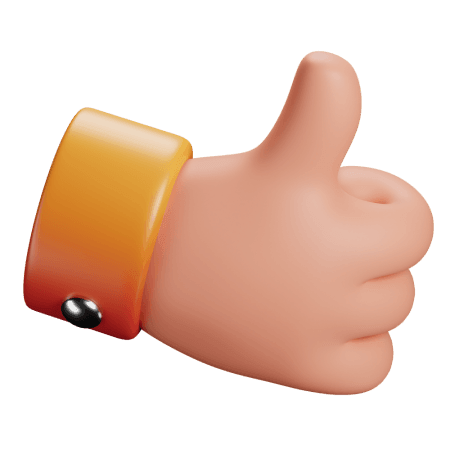 Pingdom
Uptime monitoring
$185 for 200 monitors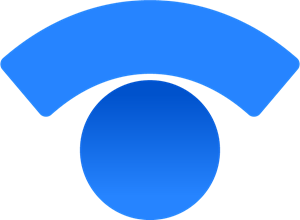 Statuspage.io
Branded status page
$99 for 10 team members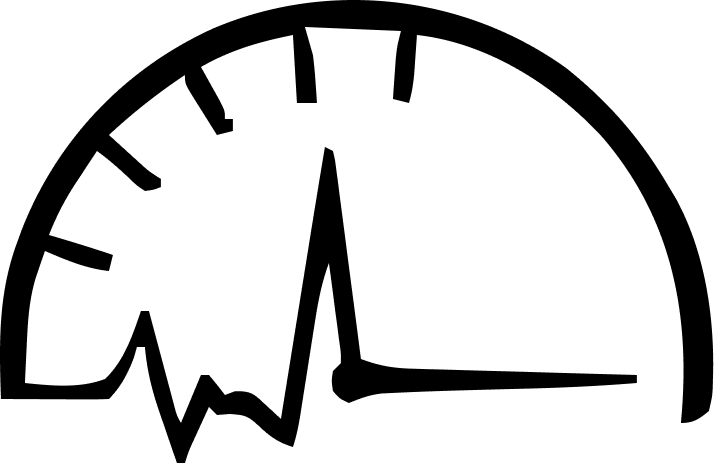 PageSpeed Plus
PageSpeed Monitoring
$60 for 100 monitors

for 200 uptime monitors and 100 pagespeed monitors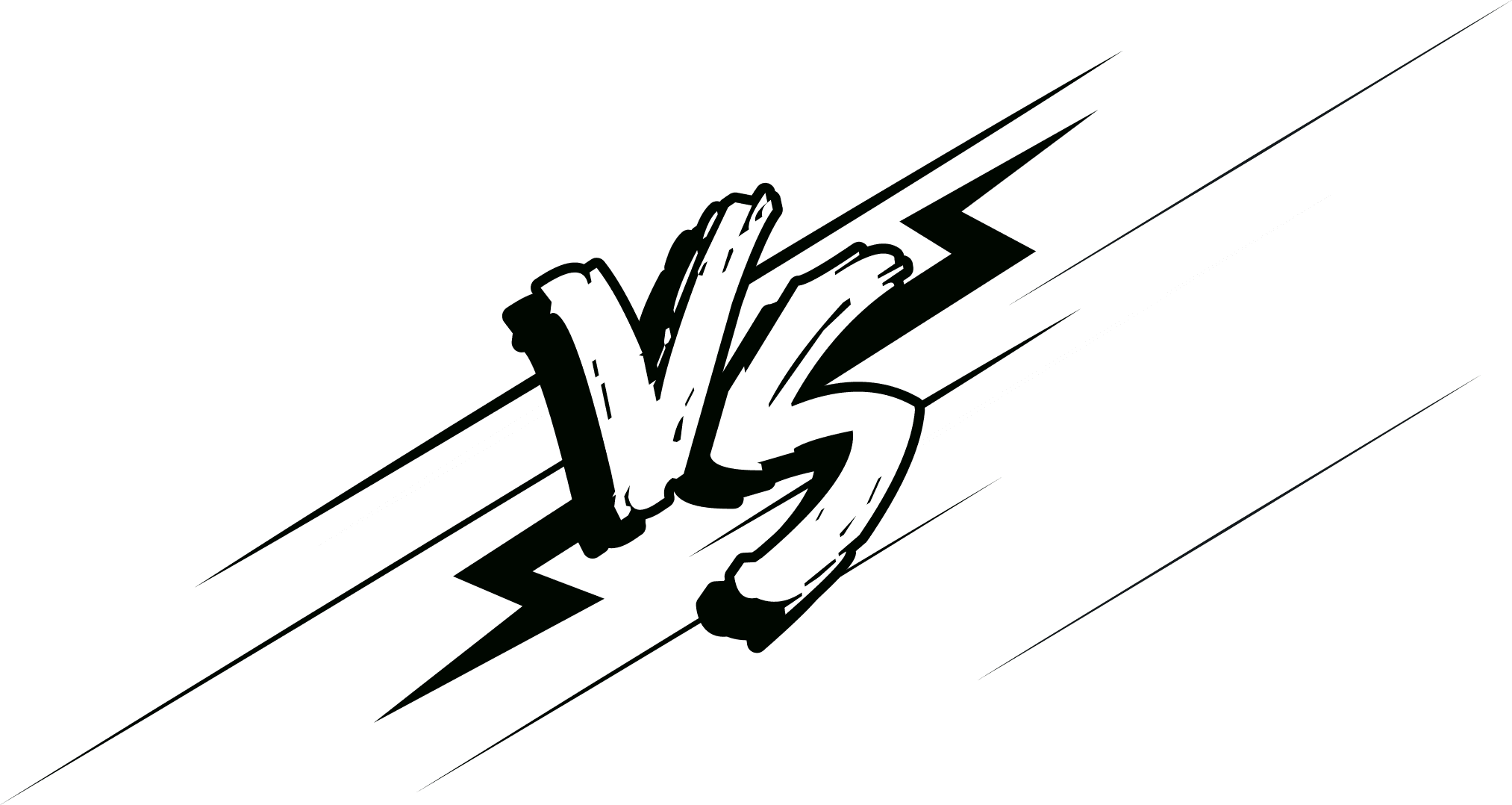 One solution for all your challenges.

Uptime monitoring built-in

Branded status page on your own status.domain.com

Pagespeed Insights Monitoring

Also provides many monitoring tools such as Keyword, API, Port, SSL, Ping, Domain, DNS, Safebrowsing...

for 10 organizations, 20 team members and 500 monitors
Start website monitoring today. Life is better with Robotalp
See why thousands of teams in 80+ countries around the world use Robotalp.

Shay
May 14, 2022
I was on the lookout for a monitoring tool, as I manage quite a bit of websites as a web developer. I was looking at established alternatives, however each and every one of them had a problem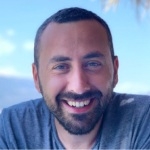 Sayra Ozden
Mar 28, 2022
I use this tool to monitor several websites and web tools I manage. Robotalp is a very easy-to-use and pragmatic solution for monitoring systems. I like the friendly and focused interface along with the functionality.

Philippe Ruaudel
Apr 15, 2022
Hi all, Robotalp is the App i was waiting for monitoring all my projects. And... I have a lot of projects. Many kinds of monitoring and CNAME status pages. The roadmap is promising for Q2 2022.
Barbas Digital
Apr 14, 2022
This is without a doubt the best tool I've found. I take care of a lot of websites and this is very time consuming and complicated. With this tool, all my problems are gone. Congratulations to the entire team.
Your Questions, Answered.
Here are the answers to frequently asked questions about basic definitions and meanings.
What is uptime monitoring ?
It refers to the process of tracking the availability and performance of websites, servers, and other online assets.
Uptime monitoring
helps ensure that these resources are functioning properly, minimizing downtime and maximizing user experience.
How do I check the downtime of a website?
You can monitor past manual methods, but there are more advanced and user-friendly tools available. These tools help you check various aspects of your site and its downtime.
Why website monitoring is important for your business?
This free tool
allows businesses to quickly identify issues before they become costly problems. Fixing small issues before they turn into costly downtimes can save money in the long run by reducing downtime costs and helping maintain customer relationships.
What is a status page?
A
status page
is a web page that provides real-time information about the availability and performance of a website or service. It is often used by companies to keep their customers informed about any issues or downtime that might affect their ability to access the service.
How it affects SEO?
Google, and other search engines, use a variety of metrics to rank websites. One of the most important factors is that Google takes into account is website uptime. When a site experiences downtime, it sends a signal to the search engine that the site is unreliable and should not be given preference in search results.
Why you should have a status page?
A status page can help you avoid angry customers by communicating any outages or system failures promptly. Without it, users may become frustrated and lose confidence in your brand if they experience an issue without being notified. By providing timely updates on the situation, you can reassure them that you are on top of things and working to resolve the problem as quickly as possible.