Looking for a Pingdom alternative?
Pingdom vs. Robotalp: Which uptime monitoring tool is right for you? [2023]
"Fantastic platform!"
"Extremely user friendly!"
"Really great!"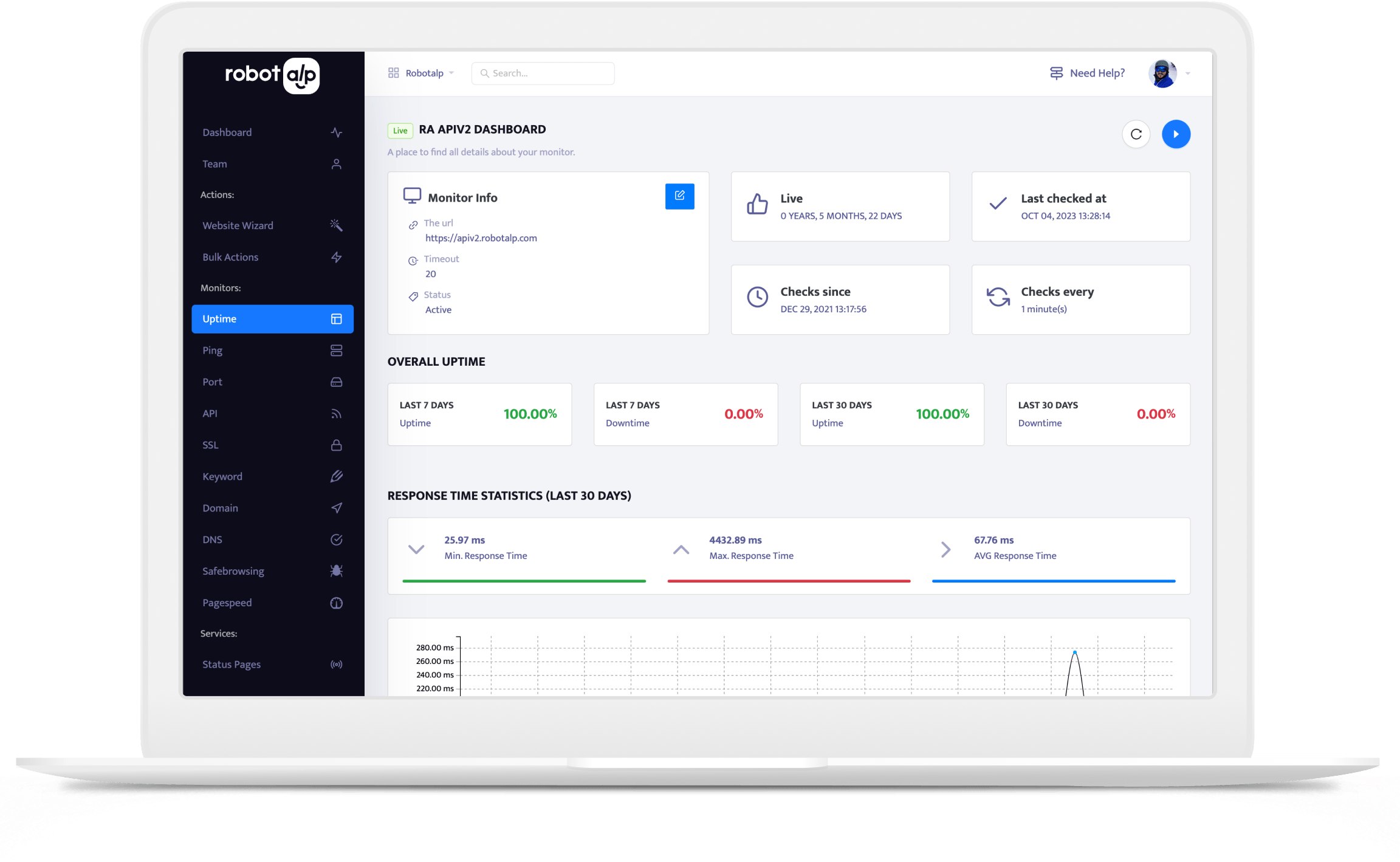 Trusted by thousands of growing businesses, loved by people in 80+ countries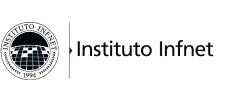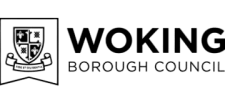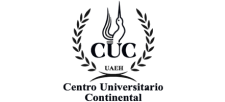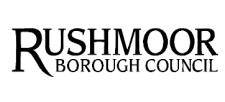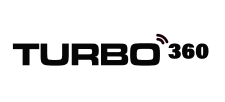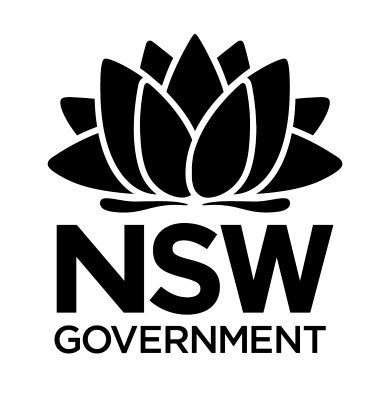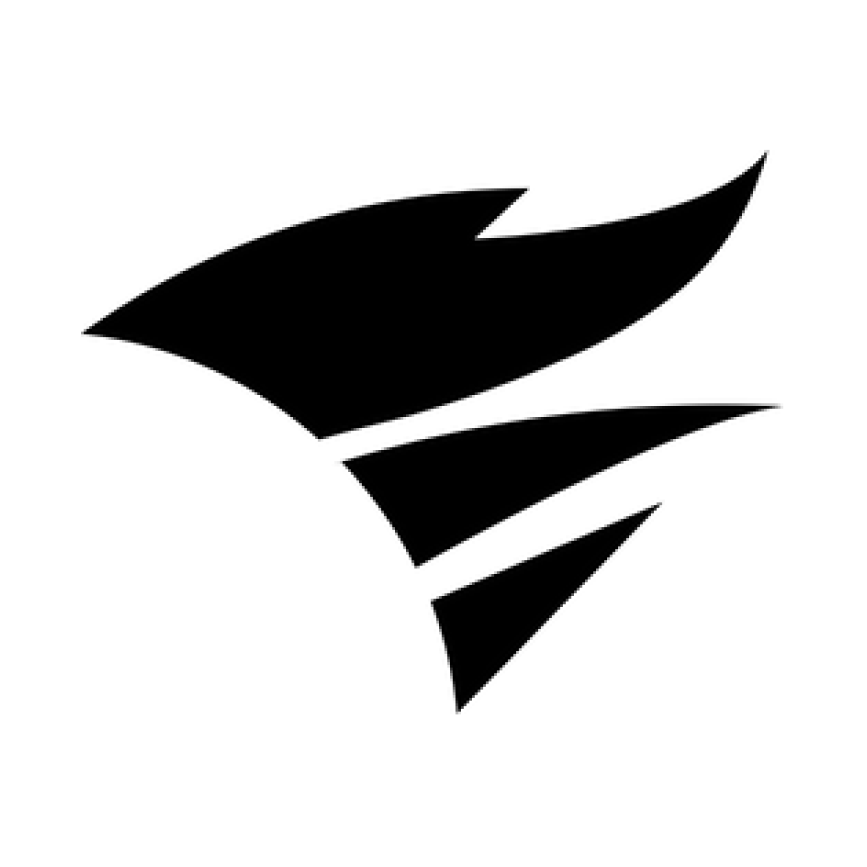 Teams and role-based access






















Multi-location (20 diffirent locations)




Multi-step error verification



































Pingdom
Uptime monitoring
$185 for 200 monitors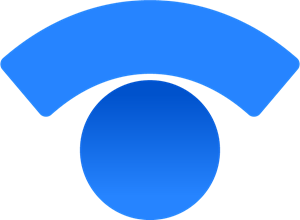 Statuspage.io
Branded status page
$99 for 10 team members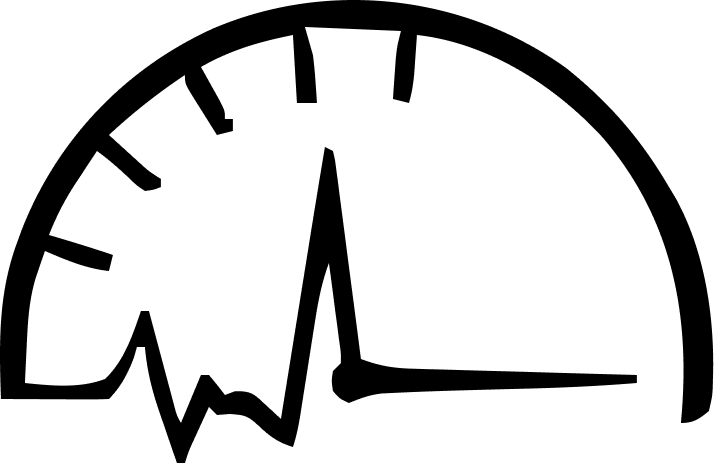 PageSpeed Plus
PageSpeed Monitoring
$60 for 100 monitors

for 200 uptime monitors and 100 pagespeed monitors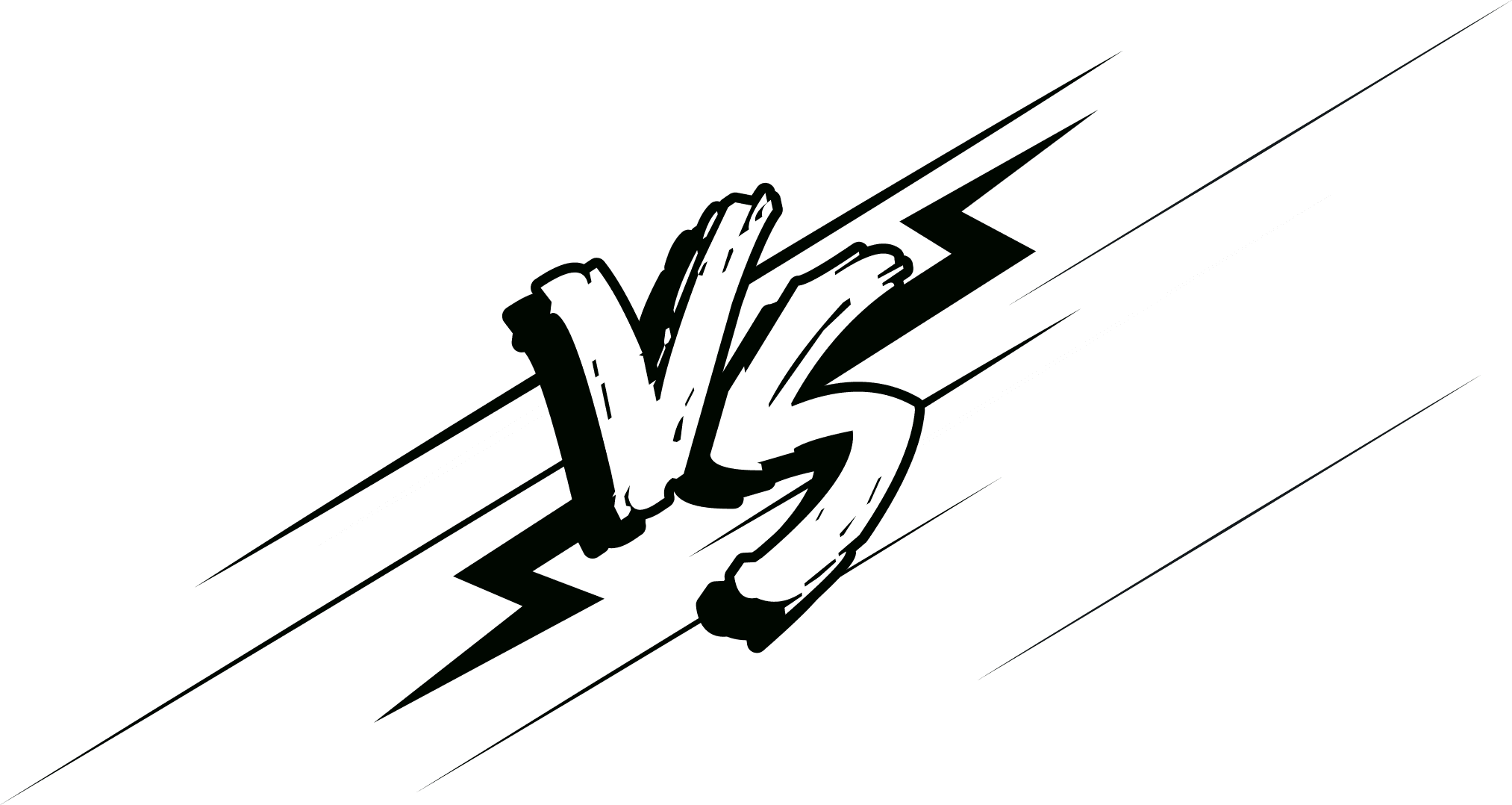 One solution for all your challenges.

Uptime monitoring built-in

Branded status page on your own status.domain.com

Pagespeed Insights Monitoring

Also provides many monitoring tools such as Keyword, API, Port, SSL, Ping, Domain, DNS, Safebrowsing...

for 10 organizations, 20 team members and 500 monitors
Simple to monitor. Intuitive to use.
Start working smarter. See why thousands of teams in 80+ countries around the world use Robotalp. Try it free. No credit card required.

Shay
May 14, 2022
I was on the lookout for a monitoring tool, as I manage quite a bit of websites as a web developer. I was looking at established alternatives, however each and every one of them had a problem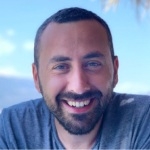 Sayra Ozden
Mar 28, 2022
I use this tool to monitor several websites and web tools I manage. Robotalp is a very easy-to-use and pragmatic solution for monitoring systems. I like the friendly and focused interface along with the functionality.

Philippe Ruaudel
Apr 15, 2022
Hi all, Robotalp is the App i was waiting for monitoring all my projects. And... I have a lot of projects. Many kinds of monitoring and CNAME status pages. The roadmap is promising for Q2 2022.
Barbas Digital
Apr 14, 2022
This is without a doubt the best tool I've found. I take care of a lot of websites and this is very time consuming and complicated. With this tool, all my problems are gone. Congratulations to the entire team.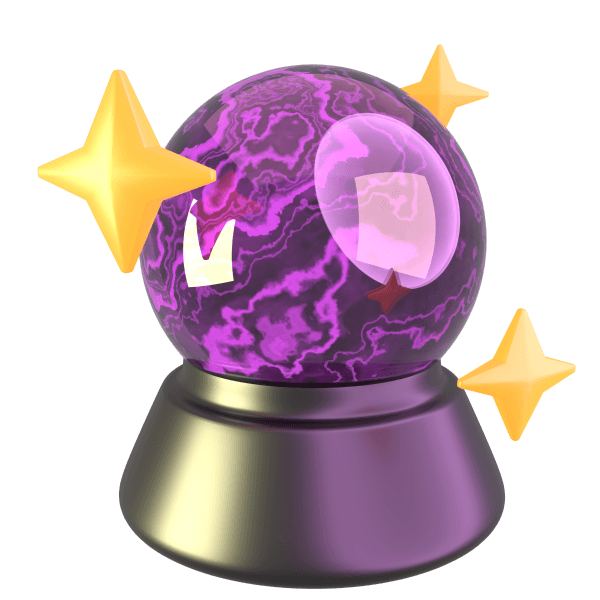 Move to Robotalp
in minutes.
When you're ready to evaluate Robotalp, our website wizard tool lets you import your monitors from a website list into Robotalp. It can be done in just a few clicks and without any assistance from your IT department.