Why Monitoring?
Robotalp or another tool on the market. First of all, why should we use a monitoring tool? Is it really that important?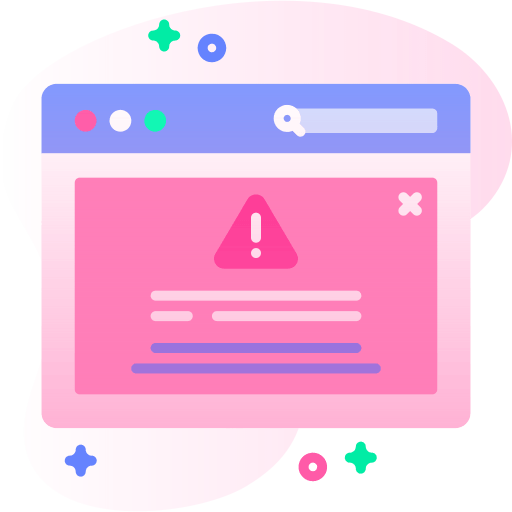 Because
downtime happens to all websites and services on the worst moments.
When you are asleep or running a giant advertising campaign. Downtime is never good for business and uptime monitoring tools make sure when it happens, you are the first to know.
Because
no one wants to lose customer confidence
Your customers and website visitors value a website that is always accessible. Downtime can send people over to your competition and changes are that they are never coming back.
Investing in reliable uptime monitoring solutions helps you stay ahead by quickly addressing potential issues and providing better service continuity for both current and future customers.
By using a tool you'll get fewer tickets and focus on resolving the issue instead of replying to customer emails.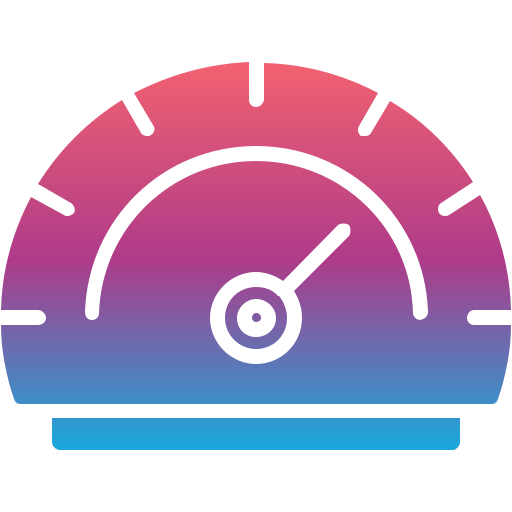 Because
you need to be the first to know if there is any downtime.
Stay on top of the issues with the proactive notifications and insightful reports. Get a sense that something's wrong before it even happens and let us help you never let them see you sweat.
Other important benefit is the ability to track and analyze website performance. These services provide detailed reports on downtime, response times, and error rates, allowing you to address any issues quickly. By monitoring these metrics, you can optimize your website's performance, improve user experience, and ultimately increase conversions.
See the issues before your customers or bosses do.

Because
downtimes impact SEO.
A website that experiences frequent downtime can lead to frustrated users who quickly navigate away from the site, resulting in an increased bounce rate. And guess what? Bounce rate is an important SEO ranking factor! When search engines notice high bounce rates, they interpret it as a signal that your website isn't providing valuable content or a good user experience, which can lower its rank in search engine results pages.
By consistently ensuring optimal uptime and quick response times, you can enhance user experience and ultimately improve your site's visibility and ranking on search engine result pages. Remember: Happy users mean happy search engines!

Because
customer satisfaction should be a top priority for your business.
Uptime monitoring tools improve customer satisfaction by reducing errors on websites and applications. If a website keeps having problems or crashes a lot, customers get frustrated and may leave without finishing their visit. It helps identify errors in real-time, allowing businesses to quickly address the issue before it affects user experience. To give customers a positive experience with their brand, companies should minimize disruptions and make sure their services are always accessible.
Not using a tool can lead to serious problems for businesses. This includes unhappy customers, damage to their reputation, missed chances to improve, and ultimately, lost money.

Because
you need to make sure that your online business is live during peak traffic hours.
Imagine this scenario: it's the peak traffic hour for your website. Users are eagerly trying to access your site, but suddenly, it goes down. Panic ensues - what happens now? The consequences can be very serious. If you don't act quickly, you may lose valuable customers to your competitors. But that's not all; a downtime during peak hours can damage your brand's reputation too. Users may perceive your website as unreliable and choose to go elsewhere in the future. 
Moreover, there are financial implications to consider. If users want to buy or use paid services on your website during busy times, they might go somewhere else because they can't finish their transactions. This means lost revenue for you and potentially long-term financial losses if these customers don't return.
In today's digital age, users expect websites to always be available and perform well. It is important for businesses to prioritize minimizing the risks of potential downtimes.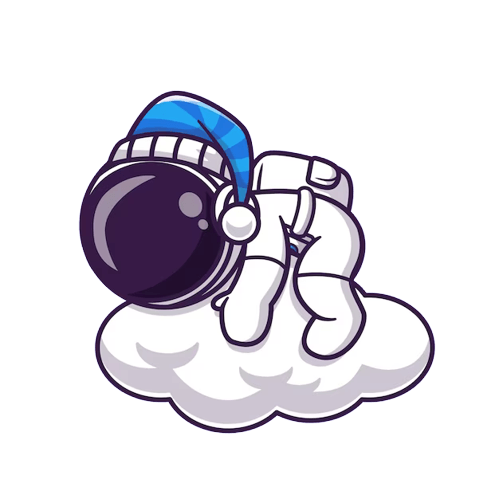 Because
you deserve a good night's sleep
A reliable tool checks your services every minute from different locations around the world. You can relax knowing that your websites are in safe hands. It can minimize risk of losing your customers, time, money & brand reputation.

Pingdom
Uptime monitoring
$185 for 200 monitors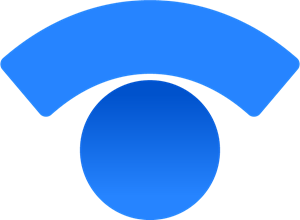 Statuspage.io
Branded status page
$99 for 10 team members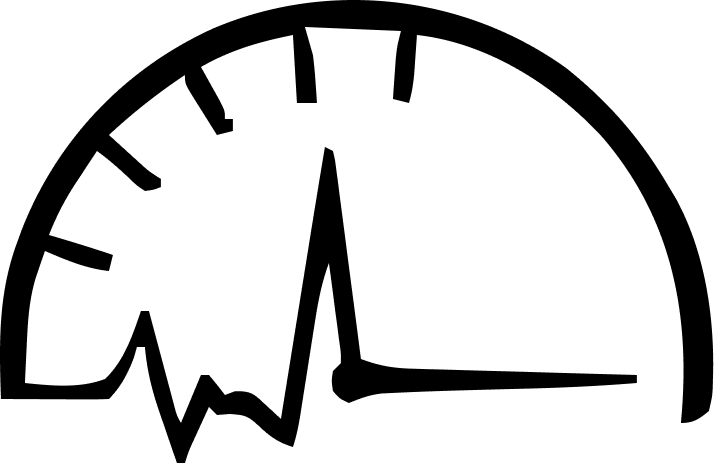 PageSpeed Plus
PageSpeed Monitoring
$60 for 100 monitors

for 200 uptime monitors and 100 pagespeed monitors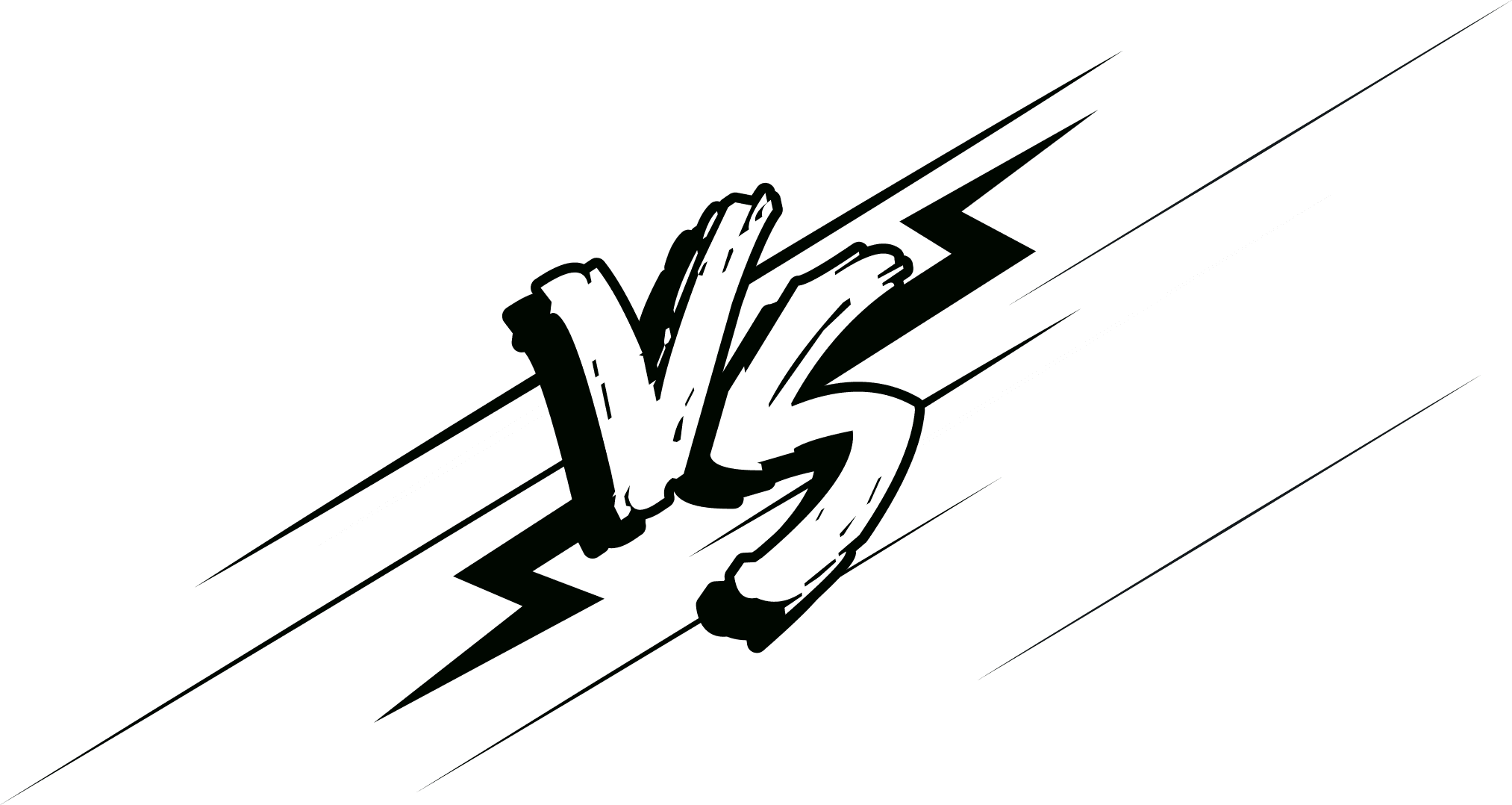 One solution for all your challenges.

Uptime monitoring built-in

Branded status page on your own status.domain.com

Pagespeed Insights Monitoring

Also provides many monitoring tools such as Keyword, API, Port, SSL, Ping, Domain, DNS, Safebrowsing...

for 10 organizations, 20 team members and 500 monitors
Trusted by thousands of growing businesses, loved by people in 80+ countries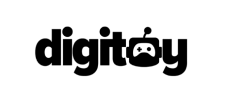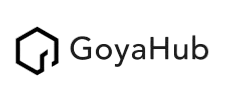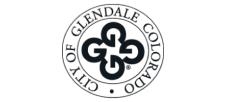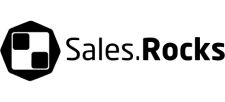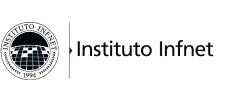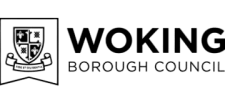 Trusted by businesses, loved by people
An All-in-One solution designed for growth. Life is better with Robotalp.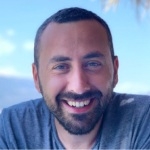 Sayra Ozden
Mar 28, 2022
I use this tool to monitor several websites and web tools I manage. Robotalp is a very easy-to-use and pragmatic solution for monitoring systems. I like the friendly and focused interface along with the functionality.

Philippe Ruaudel
Apr 15, 2022
Hi all, Robotalp is the App i was waiting for monitoring all my projects. And... I have a lot of projects. Many kinds of monitoring and CNAME status pages. The roadmap is promising for Q2 2022.
Barbas Digital
Apr 14, 2022
This is without a doubt the best tool I've found. I take care of a lot of websites and this is very time consuming and complicated. With this tool, all my problems are gone. Congratulations to the entire team.

cpf-computer
May 24, 2022
I'm impressed on how easy you can set up all the monitors. The Interface is well thought through. The Help Page shows everything you need to know on how to adjust the parameters.