Pricing
Transparent pricing,
from individual developers to large companies, with no unexpected costs.
Try any paid plan for 14 days for free.
Cancel anytime.
No credit card needed.
Monthly
Yearly
Save 2 months with yearly billing
Save 2 months with yearly billing
* Prices displayed in U.S. Dollars, based on monthly/annual billing, but do not include applicable taxes.
Not sure which plan to choose?
Compare all plans, feature-by-feature.
Multi-step error verification
Role Based Access Control
Life is too short to waste time dealing with software vendors
Focus on building and saving time. Our monitor-based plans have transparent pricing. You have control and no hidden surprises.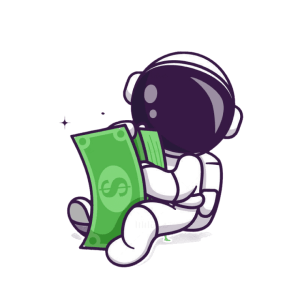 No surprises
We understand that pricing can be difficult. We promise to be clear and transparent about our prices when you sign up or renew your subscription.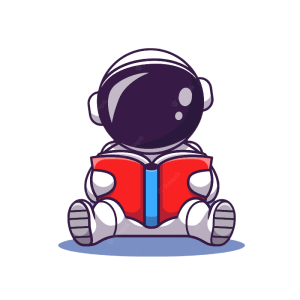 Confidence long-term
If you go over your plan, you won't be charged extra fees. Our forgiveness policy means we won't charge for things overrun.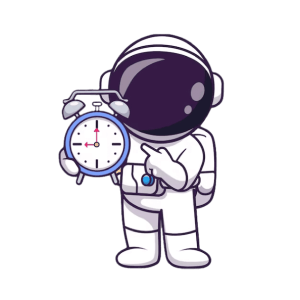 Affordable forever
Time and runway are crucial resources for us. They are always at the top of our thinking when we create new features.
Save big with Robotalp.
With Robotalp, you don't have to pay separately for apps. Robotalp simplifies everything you need to work in one place and helps you save time and money.

Pingdom
Uptime monitoring
$185 for 200 monitors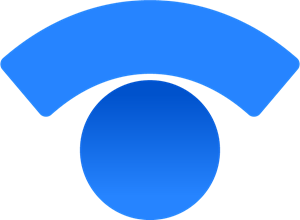 Statuspage.io
Branded status page
$99 for 10 team members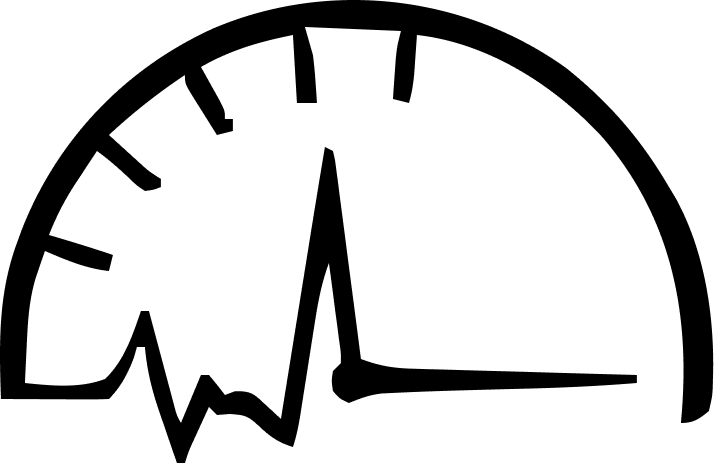 PageSpeed Plus
PageSpeed Monitoring
$60 for 100 monitors

for 200 uptime monitors and 100 pagespeed monitors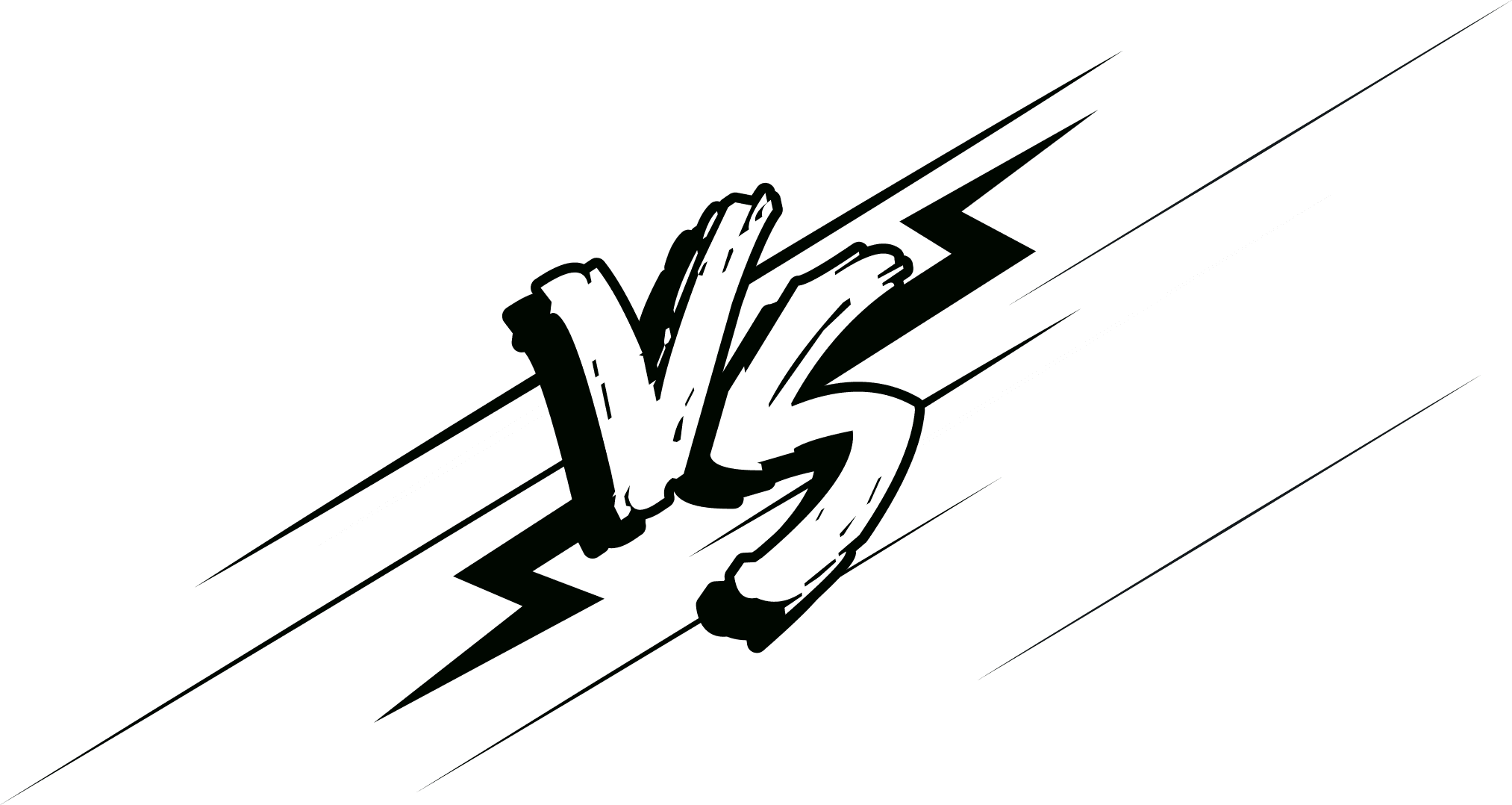 One solution for all your challenges.

Uptime monitoring built-in

Branded status page on your own status.domain.com

Pagespeed Insights Monitoring

Also provides many monitoring tools such as Keyword, API, Port, SSL, Ping, Domain, DNS, Safebrowsing...

for 10 organizations, 20 team members and 500 monitors
Trusted by thousands of growing businesses, loved by people in 80+ countries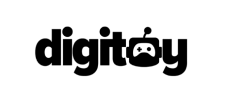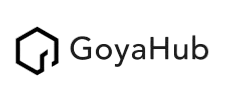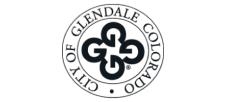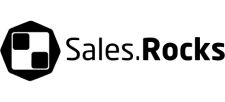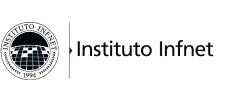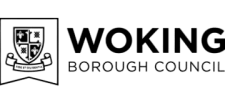 Trusted by businesses, loved by people
Thousands of teams have said yes to Robotalp. All plans come with a 14-day free trial. No credit card required to start.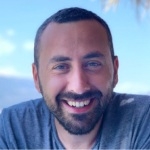 Sayra Ozden
Mar 28, 2022
I use this tool to monitor several websites and web tools I manage. Robotalp is a very easy-to-use and pragmatic solution for monitoring systems. I like the friendly and focused interface along with the functionality.

Philippe Ruaudel
Apr 15, 2022
Hi all, Robotalp is the App i was waiting for monitoring all my projects. And... I have a lot of projects. Many kinds of monitoring and CNAME status pages. The roadmap is promising for Q2 2022.
Barbas Digital
Apr 14, 2022
This is without a doubt the best tool I've found. I take care of a lot of websites and this is very time consuming and complicated. With this tool, all my problems are gone. Congratulations to the entire team.

cpf-computer
May 24, 2022
I'm impressed on how easy you can set up all the monitors. The Interface is well thought through. The Help Page shows everything you need to know on how to adjust the parameters.
14 days money back guarantee!
If for any reason you are not completely satisfied with the plan you purchased from us or it just does not meet your expectations, you should notify us within 14 days from the date of the purchase and we will process your the refund.