What is Google Safe Browsing?
September 9 2021 ・ 3 mins read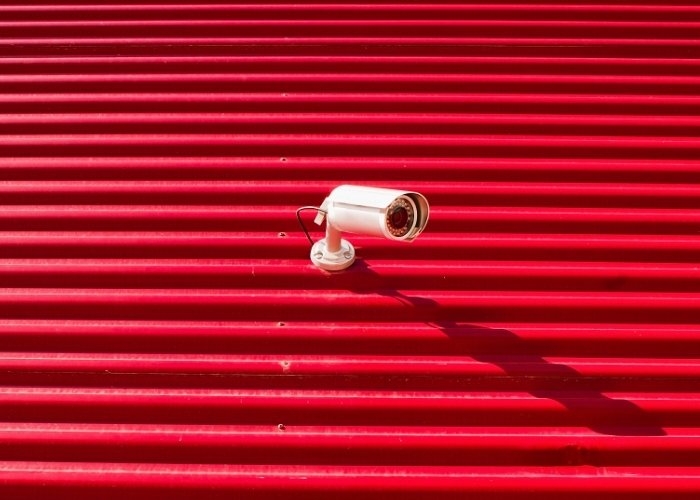 What is Google Safe Browsing?
Google helps build a more secure web with Google's Safe Browsing. This technology helps protect users and their data from phishing, malware, and other harmful software by checking for bad URLs and warning Chrome and Firefox users before they visit dangerous sites.

Safe Browsing is a Google service that keeps you safe by checking URLs and notifying you if it finds pages that contain unwanted software, dangerous downloads, phishing scams, or other threats. Safe Browsing also detects more than 50 types of malware and phishing attacks including spyware, viruses, worms, trojans and Trojan horses.

To learn more about how google safe browsing works visit safebrowsing.google.com

How Google's Safe Browsing Helped Build a More Secure Web
Recently, google safe browsing has scaled into many regions around the world - reaching 99% of connected devices. The popularity of browsers have also helped google safe browsing scale into different parts of the world.
Google safe browsing was inspired to help people stay secure online by checking for bad urls and warning users about threats as they happen on the web. Safe browsing provided timely information to keep people secure online through updates to threats happening on the web.
What is google safe browsing? How does it work?
Google safe browsing is a technology that helps protect users and their data from phishing, malware, and other harmful software by checking for bad URLs. The google safe browsing team also takes advantage of insights from the broader security community as well as their own research to keep user information up-to-date.
The Safe Browsing program has been integrated into browsers such as Mozilla Firefox since version 2.0, Opera starting with version 9.5, Safari for OS X Snow Leopard 10.6 and higher, Internet Explorer 7 and higher for Windows Vista SP1 and above, Chrome since at least version 5 (though initially only in incognito mode) and Android's stock web browser since version 4.2 Jelly Bean but not supported in any earlier versions of Android.
Google safe browsing was first launched with support for Web Search only. On February 9, 2009 google announced URL submission so google search can check other websites for google safe browsing compliance. Since then google has added support to scan sites for malware phishing scams and unwanted software/adware within google web search news & images. Since January 2011 Google Safe Browsing will also warn you about unsafe mobile websites that try to trick you into downloading apps or steal your personal information if you use the Google Chrome browser on your smartphone or tablet. The technology can now detect pages that serve deceptive advertisements (banner ads that lead to pages you didn't intend to go to), pages that install malware, and various "compromised" sites that have been hacked by cybercriminals and used for phishing and spreading spam and viruses.

You should be careful if google safe browsing is google search first before checking your local whitelist/blacklist provider as google safe browsing will cease running after google safe browsing has been bypassed or disabled . The google safe browsing service should not be confused with malware protection which uses a separate system such as google play protect as google play protect is designed to block suspicious apps from your phone.

We recommend using safe browsing monitoring tool to monitor your website and get notifications if any of your websites are listed in unsafe site list.