What Is Google PageSpeed Insights?
September 9 2021 ・ 3 mins read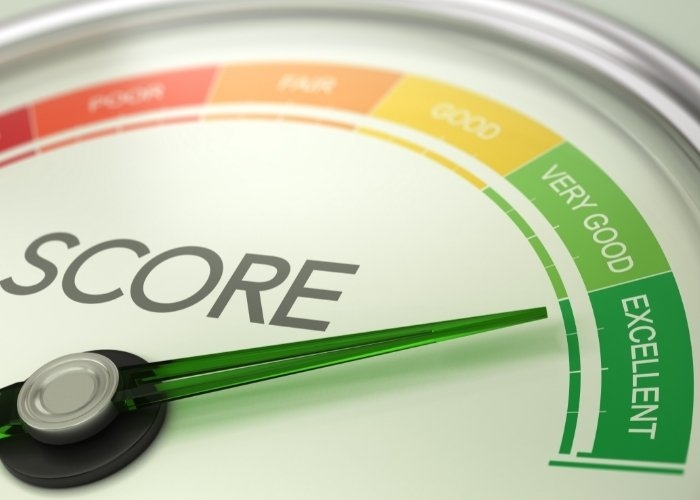 What Is Google PageSpeed Insights?
Google PageSpeed Insights is a free service offered by Google that analyzes the content of a page, then generates suggestions to make that page faster. These suggestions are based on best practices for speed developed by many experts in the industry. Page speed is not an indication of how Google ranks pages or websites, but it is an important factor for some search engine results.
Google uses its own assessment tool called PageSpeed insights which shows site owners which are their optimization issues and how to fix them so you can have a better Site Speed Rank on your website(s).
There are 2 types of assesments one for mobile users and other for desktop users so they can create separate set of suggestions according to device type.
Google PageSpeed Insights is a tool from Google that analyzes the content of your website and then provides suggestions on how to make that content faster. The tool measures two key concepts: perceived page performance, including factors such as server response time, DNS lookup time, and others; and structural page performance, which ties into its recommendations for reducing requests, consolidating CSS/JS files, leveraging browser caching, etc.
Here's what they say on their about page:
"PageSpeed Insights analyzes the content of a web page, then generates suggestions to make that page faster. The tool's algorithms consider over 200 individual recommendations for making pages faster, organized into 9 rules and 40+ suggestions."
The goal of PageSpeed Insights is not to be a definitive source of truth about whether a web page meets some standard for speed or optimization - there's no such standard. It's to provide developers with an additional set of eyes that help them identify opportunities for performance optimization, or confirm that they're on the right track. So when you run PageSpeed Insights in the future, take its suggestions both seriously and cumulatively; ie don't just implement one recommendation but review all of them before deciding your page is ready for production.
Website speed has become an increasingly important factor in search engine optimization due to the increase in mobile users reliance on fast loading websites. Page speed is also one of the factors used by google in determining where to place your website when it comes to the SERPs (search engine results pages).
Not only does google use site speed as a ranking signal but also uses it for generating more traffic.
Google also offers free tools to test your website speed like PageSpeed Insights which appears on google search result pages for websites that are slow loading. It gives you suggestions on how to improve the site speed and save bandwidth of your website visitors by implementing certain best practices. If you don't make any changes to your page or site after getting these recommendations then it can affect your rankings over time due to slow page load times. Website owners need to be aware of this since most people nowadays rely on internet more than ever before and if their experience is not good they will simply go elsewhere, leading to lower traffic and revenue for you.
To start using Google PageSpeed Insights, go to https://developers.google.com/speed/pagespeed/insights/ . Once there type in your website URL and click Analyze.
Google PageSpeed Insights reports on the real-world performance of a web page for mobile and desktop devices and provides suggestions on how that page may be improved when analyzing a single page.
That's not all! If your PageSpeed scores are low, your competitors are more than ready to nab customers from you with a quicker page load. That's not all. SEO is hugely impacted by slow page load speed which means your ranking significantly drops.
So we've seen that we can use Google's tool to help us improve the speed of our pages and websites.
We recommend using page speed monitoring tool to monitor your website scores and get notifications if any of your scores are low.