Why You Should Have a Status Page?
November 3 2021 ・ 3 mins read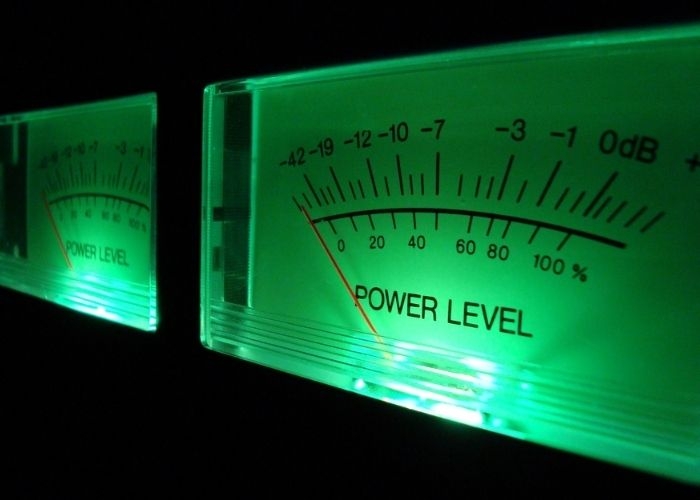 Why You Should Have a Status Page?
You've probably noticed that status pages are becoming more common these days. Any company relying heavily on their website(s) or services should invest in creating one. If you are reading this article, status page might be something already on your list of things to do. Before we get into the why's and how's of status pages, let's ask ourselves first: what do status pages actually do?
Status pages keep people informed about service status or problems that may affect normal business operations by providing updates on system performance or status of facilities. It is essentially a place where customers know what is happening with their services they have paid for. Customers are now taking it as an obligation from companies to maintain status page where users can look up for any recent changes in status. To put it simply status page tells customers whether they can expect their service to work properly at the moment or not .
If you are in charge of keeping people informed about what is happening with your online product or service, status page should be your top priority.
A status page is a website which provides real-time status and uptime information about your company's services. A status page is the go-to place for getting status updates when you're experiencing issues, or having questions about how healthy your system really is.
It's obvious that status page can be extremely helpful for communication between you and your users, but there are also few other things that status page brings to the table.
So here are three reasons why status pages are essential part of any online brand.
1) Providing information in regards to current issues affecting the site or service
Status pages became widely adopted by many companies because it is an efficient way to provide additional information when an outage occurs. Users want to know what caused the problem and when will it be resolved so they don't have to waste their time guessing. Knowing about an issue before user starts complaining is a must. Users want to be in the loop regarding outages, status page provide that information in a very quick and easy way.
2) Notifying users before planned maintenance
In order to prevent any miscommunication when it comes to planned maintenance status pages are absolutely necessary. Letting your customers know about changes in advance will help them prepare for downtime or make alternative arrangements if needed. In addition status page updates can be very educational for some of your users because they might learn things they didn't know before and that's always good.
3) Retaining trust by being honest and transparent with your audience
Status pages and communication around outages and problems is one of the most effective ways to keep your user base happy and satisfied. This way status page will earn a trust of your users because you are truly trying to be helpful and precise about status of the service/site. It's always better to provide correct information then try to avoid it because that never works well in long term.
A status page is an essential part of any online brand. It helps to reestablish trust when users start complaining about issues, update them in regards to planned maintenance and give additional insight when needed for service status updates . So status pages are definitely worth their weight in gold in long run.
A status page is of great assistance for your customers, but also for yourself and your team. A status page provides you with an overview of the status of all your services and keeps you up-to-date on any new issues or developments in case there's downtime. The status page should be known among your staff members, so that they can quickly find out what's going on when someone mentions that something's wrong.
We hope this article has given you some insights on how status pages can help businesses communicate with their audience in efficient way!