What Is a Status Page?
November 3 2021 ・ 3 mins read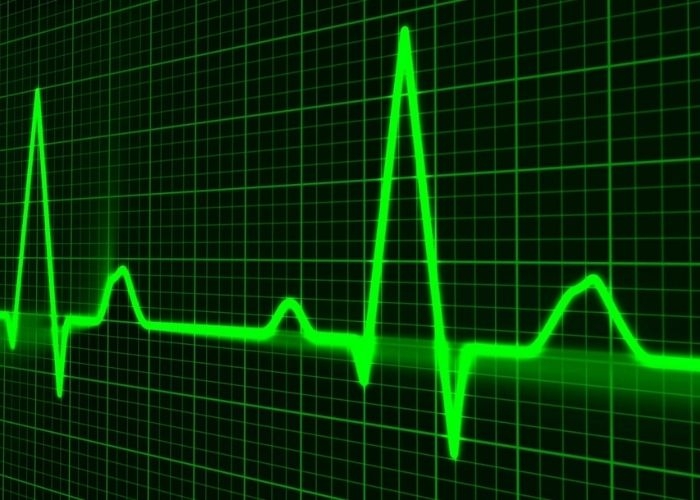 A status page is a website that communicates known technical problems to specific customers or all visitors. This status page is an online service that provides with status updates of any kind, mostly used for various projects and products. Status pages became very popular in the web industry and it's easy to see why, they provide customers with more transparency about status of particular product or service so problems get fixed faster because everyone gets notified at once.
A status page is a single web page on your website, which can be used to inform visitors about any problems with the services of your company. It's great for businesses who provide their own infrastructure or cloud services and want to provide status updates on any system status issues that might affect users.
No matter what kind of business you run - it might be e-commerce, hosting provider or even your blog, having a status page in place will save lots of time and might prevent unnecessary refund requests or angry tweets if something goes wrong!
When do you need a status page?
A minimum viable product needs no official announcement for its existence because it don't have any issues so far. But the moment you are about to launch one, status page is a must.
Serving their purpose properly status pages also prevent unnecessary refund requests after some time because customers get more confident when they know what is going on at all times! That is a reason why getting a status page in place has never been easier!
What are status pages useful for?
It's not just used by companies or individuals but status pages are common in every field. It serves as an important tool for them to keep customers informed about their status - be it sales status, deliveries status, etc.
As mentioned before, status page keeps your customers informed and also provides with necessary statistics on what exactly you are working on fixing at the moment.
Many people around the world use status pages of different products and services every day without even noticing this is where they get information related to their issues.
A status page is an online HTML document that shows status of your website, some status pages might contain only basic status information while others show more detailed status updates including downtime dates and times as well as description as to what kind of trouble happens. In case there is something wrong with some service or product people can follow status updates on status page to find out the latest news about current status.
The status page of your business can be especially handy for customers who like to sign up for new services simultaneously. They will know whether the service is available right now, and if not - how long they should expect to wait before getting access.
By using status pages, companies can minimize the number of negative customer experiences (and their resulting churn) they receive due to system status issues or downtime that is out of their control. Customers can clearly see how long they should expect status issues to last and be informed with regular status updates.
When visitors see a status page on your site, they'll know you're not neglecting them - if anything goes wrong, they'll know exactly where to find status information! You can integrate status pages with your business' social media accounts as well, so that customers will know what's happening even when you don't have any updates from those sources. If you do this, status pages can become status dashboards!
I hope this article has helped you understand what status page is and how it can be used to improve transparency about status updates of particular product or service, thanks.