How Does Status Page Work?
December 22 2021 ・ 4 mins read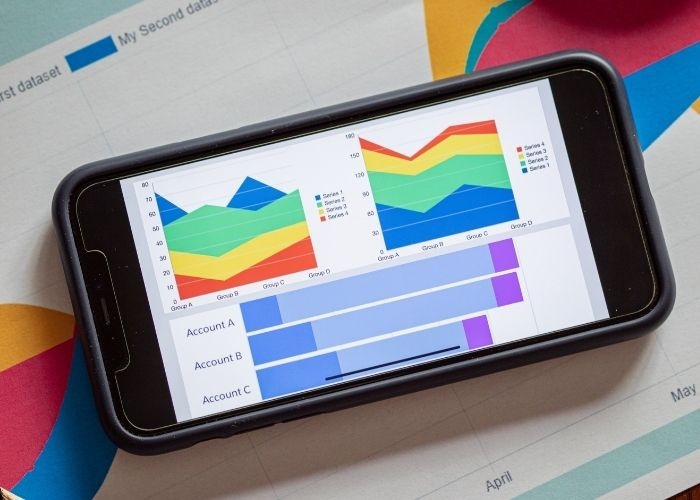 How Does Status Page Work?
Status pages are an important part of keeping your business running smoothly. By monitoring your status page, you can quickly and easily see if there are any problems with your systems. This helps you to troubleshoot and solve problems quickly, before they cause too much damage. In most cases, this means somebody's looking for an internet connection and the status page will tell them if they can get on now or if they should try back later.
A status page is a live report of the current status of your website or service. It can be used to keep your customers or stakeholders up to date on any outages or issues.
A status page typically includes the following:
The current uptime percentage of your website
A list of recent incidents that have occurred on your website, along with their statuses
Details about each incident that occurred on your site
Reacting to an incident, such as acknowledging it or resolving it.
How to create a status page?
There are a few different ways to create a status page. One popular option is to create one using a status page service. There are many different companies who offer this type of service, and it's a great option for anyone who isn't very familiar with web development or doesn't have the budget to hire a developer.
Another way that you can create your status page, if you have some coding knowledge, is to build it on your own using a status page template. This is a great option for those who want more control over what the site looks like and how it functions. You can also choose to create an HTML status page if you'd prefer not to pay out of pocket or spend time learning code. There are many different templates that you can use to create one on your own.
Once you have your status page up and running, make sure that it's easily accessible for both the public and employees of your company. You can use social media to promote it, or even include a link to it in your email signature. This way, people who are interested will be able to check the status of things at any time.
To increase your viewers, it's a good idea to include social media sharing buttons on the page so that people can share it with their friends and followers. You should also include contact information that lets people report problems directly if they notice something is wrong and don't want to wait for an update.
Make sure you include all of your systems and services. Your status page should include all of the systems and services that your customers might currently be using. This can include anything from your website, servers, customer support systems, databases, and more.
Monitor all of the services that you want to include on your status page in one place. This is necessary so that you can ensure everything is working correctly with your public facing systems before it goes out to your customers.
Make sure the information on your status page is up to date. Your status page should be updated as soon as any changes occur in your systems. This will help ensure that your customers have the most accurate information possible.
Use a status page service that is easy to update and monitor. A hosted status page service or a tool that is easy to monitor and update is necessary for your status page. If the information contained on your status page isn't up to date, then it's not of much use.
There are several components to a status page:
The first component is a system that collects data from your systems and services. This data can include information about system health, performance, and usage.
The second component is a system that displays this data in a way that is easy to understand. This might include graphs, tables, or other visualizations.
The third component is a system that notifies you of events that occur in your systems. This might include alerts for outages, warnings about important events.
Most status pages also include a blog where you can post updates about changes in your service.
Benefits of using a status page
Now that we know what a status page is and how it works, let's take a look at some of the benefits of using one.
Increased transparency - A status page provides your customers and stakeholders with real-time information about the status of your service or product. This increased transparency can help build trust and strengthen relationships with your customers.
Improved customer experience - When downtime happens, your customers are left completely in the dark and unable to do anything about it. While everyone knows that sometimes services fail, you still need to give your customers a way to get status updates. By including a link or quick message on your status page, you can notify them when the issue is resolved. This gives customers vital information that they can then use to plan around the outage or fix any other problems on their end.
Faster problem identification - When services are down, customers typically take to social media and complain about it without giving you any indication as to what might have caused the issue. While this method does sometimes work, it can be slow and difficult to track down the root cause of the problem. A status page allows you to track all of these complaints in one place and quickly identify any common themes or patterns. This can help you to diagnose and fix problems much faster.
Better communication with your team - A status page is also a great way to keep your team up to date on the latest issues. By including updates on the page, you can ensure that everyone is aware of what is happening and has a shared understanding of the problem. This can help to prevent miscommunication and reduce the amount of time it takes to resolve an issue.