How Do I Monitor a Website?
October 20 2021 ・ 3 mins read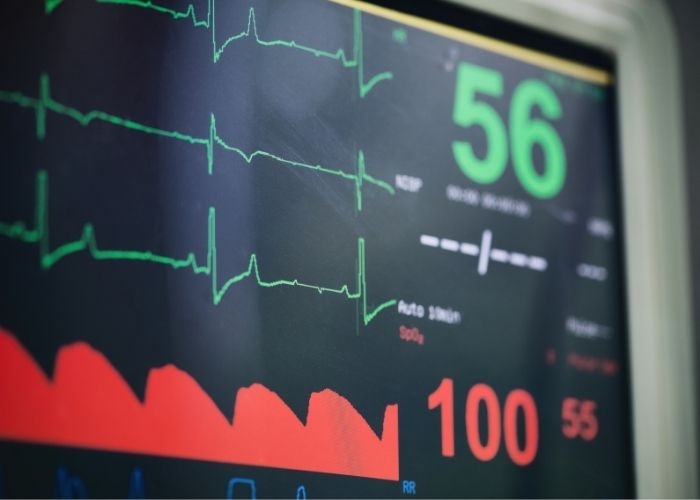 How Do I Monitor a Website?
Since everything turns digital, most businesses have started focusing on maximizing their online success. Creating a successful online presence mostly lies in constantly tracking your website whether you are a brand, product or service provider. As we are all humans, there might be some points we miss out on. To minimize these human errors and automate the performance monitoring process, getting help from website monitoring tools would be great. Although there is no one-fits-all-size solution in the market, it would be better to consider the best website monitoring tools mostly preferred by users.
Monitoring a website gives insights into its overall performance, well and low performing points, website functionality and availability. As websites stay up all day unlike humans, there must be a well automated monitoring solution to keep track of your website performance every single moment. Robot.alp monitors your website every minute of 365 days with 20 monitoring proxies from all over the world. If your website faces any outages, you will get notified in minutes even when you are on the go. It's easy to use a custom dashboard that allows you to gather all the information, segment it into related fields and monitor 24/7 its current state and response time. Before moving forward, it would be beneficial to take a look at the 8 key features that Robot.alp offers its users below;
Starting to monitor a website is as easy as pie with Robot.alp. All you need to do is to sign up for a free trial for your business at first. The next step follows by putting the URL of the site or web page that you want to monitor in the search bar. Once you determine the region you would like to track the performance and the checking interval, you will be all set up for monitoring in 2 minutes. Robot.alp provides a 14-day unlimited free trial monitoring to all new users. You can test the system and see the benefits. It's completely free. You can choose any subscription plan at any point during the trial and pay by credit card later.
While monitoring your website performance, there are some key performance metrics you should also be aware of. These can help understand how your website is performing and show which indicators you should keep an eye on. Website uptime and downtime, page and load speed, response time, error rate are just a few of the most important performance metrics. Monitoring these metrics and also transforming them into meaningful data could require a lot of work. Luckily, Robot.alp handles everything for you.
Another advantage of using Robot.alp is that you do not have any prior technical knowledge to maintain routine tests and understand each metric. Alongside the various monitoring capabilities, Robot.alp also offers free tools for developers, testers, marketers etc. such as strong password generator, word and character counter and title capitalization tools. Being able to have these free tools in addition to the Robot.alp's key features makes the monitoring solution stand out from its competitors.
If you want to keep every single performance metric up to date to take your website to the next level while preventing loss of visitors and therefore lost revenue, invest in Robot.alp, the best tracking tool on the market.